About Us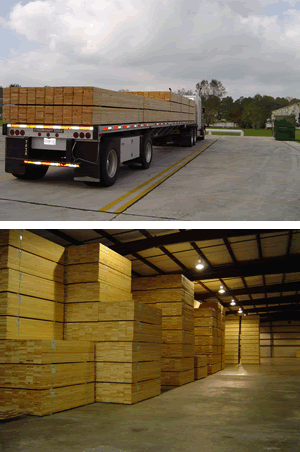 We strongly emphasize safety. Our company is embedded in the Scaffold Industry Association and we stress the importance of proper training and product education – a complete understanding helps make good decisions in the field.
Our service climbs beyond the product. We provide on-site scaffold plank identification and inspection training for your location. This training can be combined with your customer to make sure that your entire scaffold team is brought up to date on the scaffold plank inspection process.
Logistically, we have you covered. From our manufacturing facilities in Louisiana and Washington to your project, we track every move, address challenges and communicate quickly. Our facilities' material capacity is second to none. With production capabilities double of other manufacturers, we can produce the volume you need and work with you for time sensitive deliveries so you can breathe easier.
Whether your need is for scaffold plank or an explanation of an industry standard, we look forward to helping make your work world as safe as possible.